Co-investment and Collaborative Philanthropy
To do more and better, we seek to build and work side by side with organizations that share our dream. Thus, we work with different Co investment and collaborative philanthropy partners from the Netherlands and abroad.
DUX raises funds through donations, sustainable projects and charitable events that help different groups and entities in different countries.
True charity is as palpable as light and invisible as perfume: it gives heat, it gives .aroma, but it cannot be touched or seen.

Coelho Neto
Services and Startups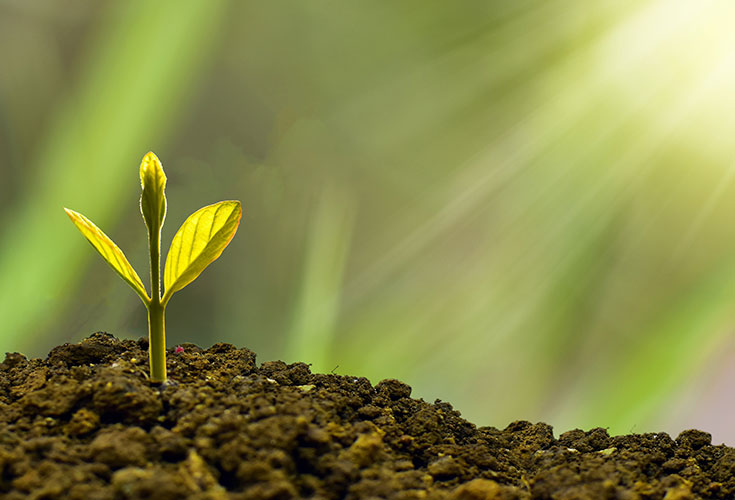 DUX promotes and assists several services, foreign startups and partners.