Partners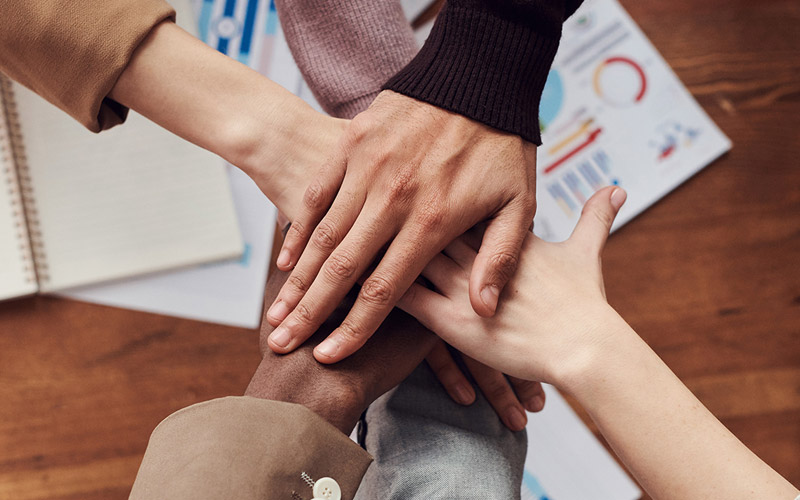 Coming together is a beginning, staying together is progress and working together is success.

Henry Ford
To promote diversity and inclusion, DUX has the support of several experts giving advice, speaking in our courses and working as volunteers, from different sectors helping to innovate, undertake and diversify, always!
Some of our Partners
Advisory Board
DUX has an Advisory Board of Highly relevant and reputable professionals that are part of our Advisory Board. With their collaboration and expertise, DUX is able to carry out pioneering programs to help companies in their specific goals for diversity and inclusion, in addition to ensuring excellent networking with a wide range of institutions.
Inspirational stories
Here we will tell you inspiring stories of successful foreigners!
"Your life is the story you write every day..."
All you will have is the present. Waste no energy crying over yesterday or dreaming of tomorrow.

Isabel Allende
Become a volunteer
Volunteering is…
The opportunity to be part of the DUX Foundation Platform and network, to develop fundamental career skills with training and have a positive impact on the lives of people.
A network of volunteers...
Makes possible for DUX Foundation to grow to different regions, stimulating the development of the personal life and career of foreigners.
DUX helps:
People outside their home country
Charities in Europe and Latin America
Minorities
Want to take part? Get in touch with us