Goals
Through an ample spectrum of activities, such as courses and events, Dux Expression works with the most innovative tools for personal and professional development for all, regardless of origin or social class.
Dux Expression Foundation embraces the causes of Diversity and Inclusion through several programs. The programs help people outside their home country to develop their skills and possibilities, so that they can feel at home and included.
We have great partners and experts from different countries on several topics. Our Advisory Board has relevant names from the corporate and educational sectors. They come from the most different fields and understand the challenges from different countries, especially what concerns diversity and inclusion. Great speakers, teachers and experts who can offer the best and most innovative content in several languages will help us to diversify and include, ALWAYS!
We hold lectures, workshops, courses and events, promoting the diversity of cultural, artistic and gastronomic experiences.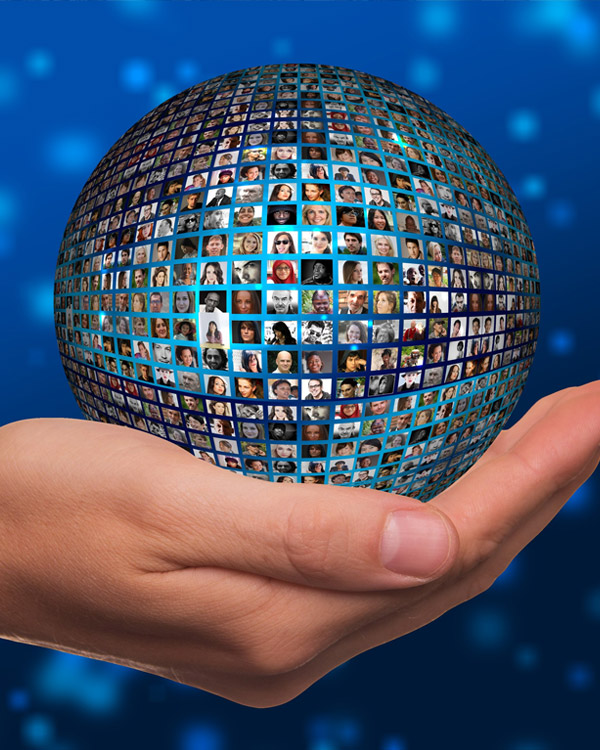 Philosophy
Birds have migrated for thousands of years searching for a better life.
We also have a path to follow in search of the sun. The effort to transform it into a pleasant trail is natural if one helps the others to find the most suitable destiny, regardless of origin, gender, race or culture.
In Latin, the word DUX means to guide, to lead, and this is what DUX proposes to do. To help companies to include, diversify, and guide people along this path, connecting them to the companies and helping them to reach their full potential more and more.
After all, home is where the heart is!
When you dare to take higher flights, wings that will guide your paths are born. Like birds, people are different on their flights, but equal in their right to fly ...

Unknown author
Vision
We wish to be a reference organization within our segment for people, communities and institutions consolidating our performance by achieving impactful results, expanding nationally and internationally.
Mission
We are a philanthropic foundation with the aim of promoting human progress, leading to higher flights. We believe in building sustainable relationships by connecting people and companies, and adding values ​​in favor of a better and diverse world, in which imagination, creativity and innovation are our greatest allies.
Values
Ethics
Solidarity
Transparency
Commitment
Respect
Equality
For Whom
People from everywhere, inside or outside their home country, including:
Expats and their families, and people from everywhere
Refugees and their families
Foreign seniors
Minorities from other countries
Meet our Team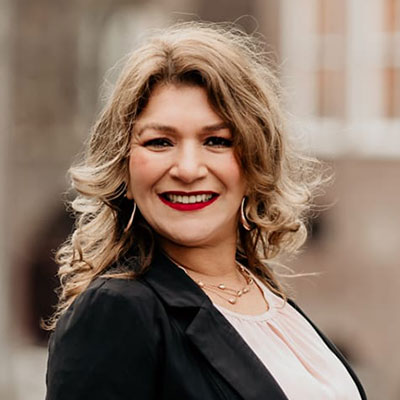 Betty Tapia
Co-founder
People & Logistics
She was born in Bolivia and emigrated to the Netherlands in 2001. Betty describes herself as a courageous woman, who overcame many obstacles and difficulties in her life in the Netherlands. She currently helps others on their path of personal transformation. Betty is an NLP Trainer and a Personal Transformation Coach.
Complete Bio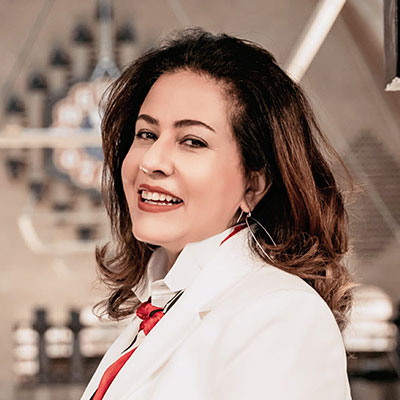 Carolina Ferraz
Co-founder
Creative Business & Network
With a broad corporate experience of almost 20 years in large multinationals, Carolina brings together diverse resources, knowledge, skills and courses in the areas of Leadership and Self-Leadership to generate real and impactful results, inspiring a new journey of Self-knowledge and success.
Complete Bio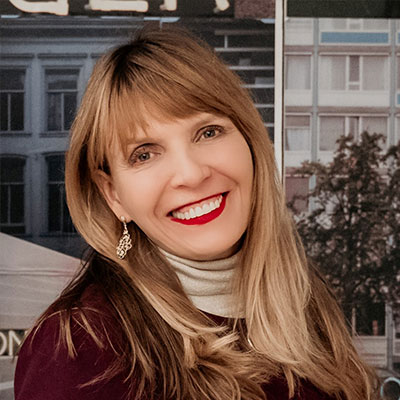 Mirela Mellone
Co-founder
Marketing, Communications & Strategy
Besides a great corporate experience managing different teams, being responsible for projects in Europe, Asia and Latin America, Mirela studied and worked in several countries. Through her experience and different courses, she started her passion to help people from everywhere. She also is a NLP trainer and coach, being trained by John Grinder.
Complete Bio
Account Reports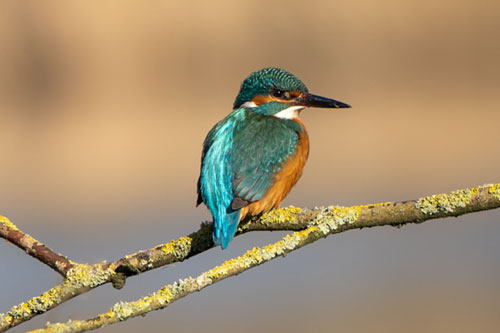 In every community, there is work to be done. In every nation, there are wounds to heal. In every heart, there is the power to do it.

Marianne Williamson
Transparency and accountability are core values ​​of the DUX Foundation.
The Annual Accounts Report, allows a continuous assessment, both of the dimension and the impact of our intervention.
Soon you will be able to access our accountability.