Entrepreneurship outside your home country
The long life of the phoenix and its dramatic rebirth from the ashes have transformed it into a symbol of immortality and spiritual rebirth.
Goals:
Main strategies to start as an entrepreneur
How to overcome fear and gain self-confidence using NLP exercises
Understanding your real skills and how to start in the right sector
Tips from the biggest entrepreneurs to look up to
Innovation as a strategy for better results
How to use Networking and different marketing strategies
How to increase and manage your sales
Results:
The participant will be able to develop the ability to solve problems, make decisions, take risks and innovate in the face of competition and many other situations in another country. In addition, with this course, the participant will be able to enhance the development of some entrepreneurial characteristics.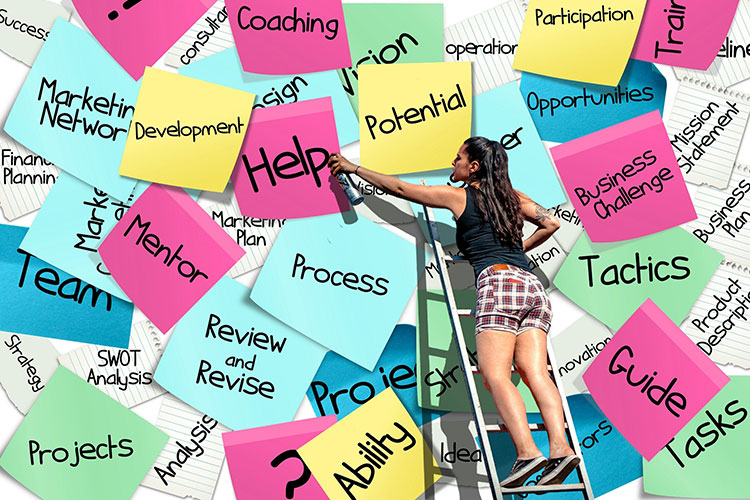 Check our other courses:
Lotus | Colibri | Arbor | Ikigai | Aquila | Fenix | Muze | Diamonds of Life | Kintsugi